Cover illustration for the single 'Yellow' by the spanish musician and songwriter Luan Mei.
'Yellow' is a summer love story between two women artists, a poet and a musician, discovering freedom thanks to their relationship and both ways in common to see the world.
Everything started with this rough idea provided by the artist.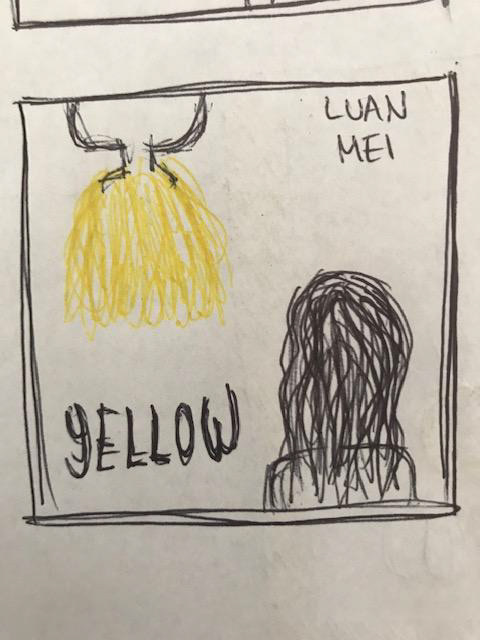 I did this first proposal that was rejected even so I really like it.
After rethinking again the illustration I worked with lines, and the artist suggested
 to add some bikes as a personal touch on how these two women met.
And Ta-da! this is the final illustration cover for this beautiful song.